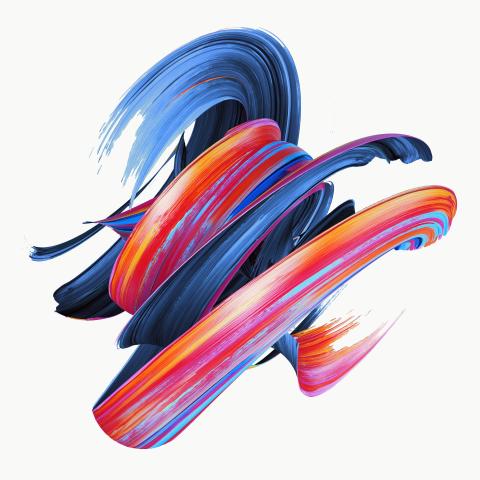 As part of its commitment to support religious life, the Leadership Conference of Women Religious has established the Designated Fund for the Emerging Future of Religious Life.
The fund is designed to assure that younger members living religious life are adequately prepared and supported to bring this life form into the future so that it is responsive to what the world most needs religious to be. Funding is intended for women religious under 55 years of age. 
Information on the fund is available below.