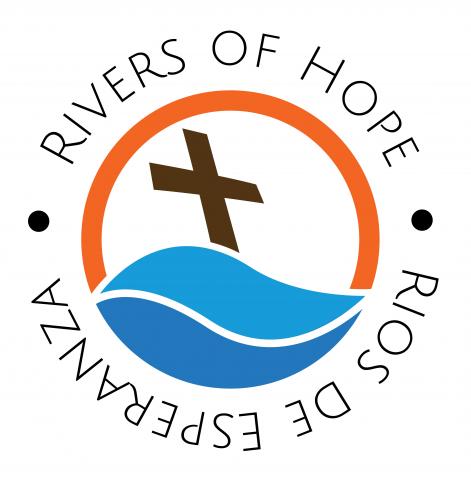 LCWR has teamed with several other organizations to offer Rivers of Hope/Rios de Esperanza. This initiative involves two experiences, both designed to assist us to live in hope as we accompany people who suffer.
Rivers of Hope/Rios de Esperanza Pilgrimages
This series of four virtual visits are open to all at no cost. The four visits will provide opportunities to hear from those ministering with people impacted by some of society's most difficult situations. Presenters will share how they find hope and strength and opportunities will be provided for prayer
and small group conversations. All are welcome!
Save the dates for December 7, January 11, February 8, and March 21 and join us online from 6-7:30PM CT
(4PM PT, 5PM MT, 7PM ET). More information on the focus for each experience as well as registration for the Zoom link can be found at www.cmsm.org/rivers.
Rivers of Hope/Rios de Esperanza One-Week Program
This program, offered in English and Spanish, is open to women and men religious and will be held from May 15 - 20, 2022 Bon Secours Conference and Retreat Center,  Marriottsville, Maryland. More information is available below. Registration deadline is November 15.