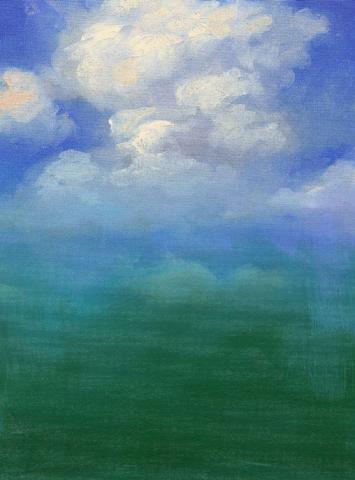 The International Union of Superiors General (UISG) and the Leadership Conference of Women Religious (LCWR) recently launched the Cognitive Impairment Support Initiative (CISI). 
The moto of CISI, Changing Minds, Transforming Lives, reflects the aim and purpose of the initiative. The vision of the CISI is that sisters living with dementia or other cognitive impairments in religious communities or other facilities receive the care and support they need to live their religious lives with meaning and dignity; that dementia be understood and treated as one of the many realities of religious life. The overall goal of the CISI reads:
to provide ongoing formation, education, and resources for members of religious institutes, staff members, professional care partners and family members so that we can ensure that religious communities are dementia-inclusive, that quality care is provided for sisters living with cognitive impairment, and that dementia is understood within the context of the foundations of religious life.
 The initiative is supported by the Conrad N. Hilton Foundation.
CISI is looking for two program coordinators. A job description may be found below. Applications are due by July 31.
Additional information is also available in the leaflet below.