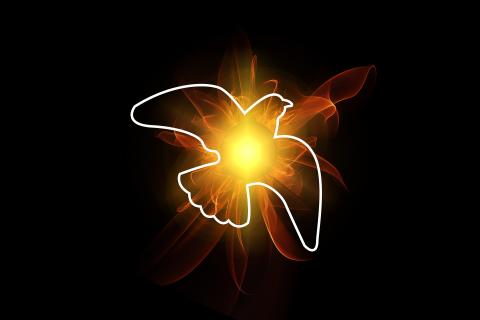 On July 10, 2020, the LCWR national board unanimously affirmed a call to place the conference on a five-year journey to address systemic racism and white privilege. The call emerged from an open and honest conversation held among leaders of LCWR and the National Black Sisters' Conference.
The call goes beyond the LCWR assembly resolutions that have committed us to do the "critical work of recognizing racism as a systemic, structural cause underlying … multiple situations of injustice" with a "focus on the intersection of racism, migration, and climate crisis." It takes us to another level of engagement -- one that goes to the heart of remembering "who we are and whose we are," as Servant of God Sister Thea Bowman, FSPA said, and to our integrity as a conference of religious leaders.
This journey is spiritual in nature, raising existential questions about LCWR and our identity as US women religious, as followers of the way of Jesus who called us "to love one another as I have loved you" (John 15:12).
Click here for a full copy of the statement.
Spirit Call Committee
The Spirit Call Committee animates and assists in facilitating LCWR's intentional public commitment to dismantle systemic racism and white privilege and effect transformative change. In collaboration with others, the Committee promotes programs, practices, and policies that advance this commitment as a profound spiritual journey, centered in our identity as followers of the Way of Jesus, who called us "to love one another as I have loved you."
The members of the Committee are:
Anita Baird, DHM
Kesha Fitzhugh
Susan Francois, CSJP
Elise García, OP
Rebecca Ann Gemma, OP
Pushpa Gomes, CSC
Helen Jane Jaeb, SSND
Michelle Stachowiak, CSSF