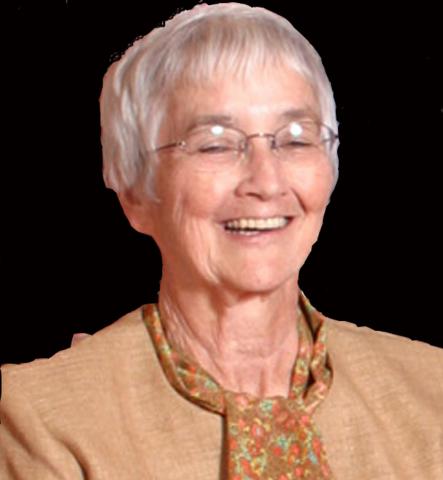 Theresa Kane was born of immigrant parents who migrated from County Galway, Ireland. Theresa (born as Margaret) is one of seven children and was raised in the Bronx, New York.
In 1955 she entered the formation program of the Sisters of Mercy who provided her with an education in economics and finance from Manhattanville College. Her first ministry assignment was as finance manager of St. Francis Hospital in Port Jervis, New York. Due to the sudden death of the hospital administrator, Theresa was appointed the new CEO at age 27. This recognition of her natural leadership skills led the Sisters of Mercy to call upon her for religious life leadership at a young age. She was appointed councilor and secretary for the New York Province of the Sisters of Mercy at age 29. Four years later she was elected the provincial administrator, a position she held for seven years until her election as president of the Religious Sisters of Mercy of the Union at age 40. The following year, 1978, she was elected to the presidency of the Leadership Conference of Women Religious. While LCWR president she greeted Pope John Paul II during his visit to the Shrine of the Immaculate Conception in Washington, DC on October 7, 1979. Her words influenced many people to engage in further study, dialogue and reflection on the role of women in the Catholic Church.
Theresa has given her life's energies, time and skills to fostering religious life, creating peace, and working for the rights of women and the rights of people who are impoverished. She was a founding member of the Intercommunity Center for Justice and Peace in New York, a chair of LCWR Region 2, a US representative to the International Union of Superiors General, board member and president of the Washington Office on Latin America, founding member and first vice president of the board of the Association for the Rights of Catholics in the Church, and is currently a board member of the National Catholic Reporter, among other contributions. She has been the recipient of numerous awards including the Presidential Medal from Mercy College in Dobbs Ferry, New York and the 1999 National Catholic Leadership Award from Call to Action.
The recipient of a master's degree in public administration from New York University and a master of arts degree in women's history from Sarah Lawrence College, she has also served as a campus minister, formation director, and motherhouse administrator. She is now an adjunct professor at Mercy College, Dobbs Ferry, teaching in the religion and history departments.