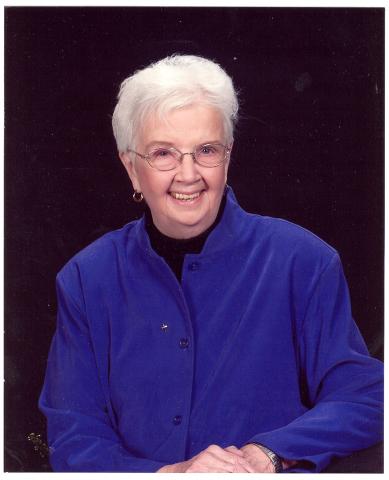 A member of the Sisters of St. Joseph, Cleveland, Catherine Pinkerton is a well-known leader who has used her keen intellect, passion, integrity, and untiring spirit to bring justice to the world for nearly all of her life.
Daughter of Charles Daniel Pinkerton and Anna Berry Pinkerton, she was raised in Cleveland. She holds degrees from St. John College of Cleveland and did further study at John Carroll University, the Cleveland School of Art and Laval University, Canada. Her early ministries were in education and administration at the secondary level and initial formation. Soon after the Second Vatican Council, Catherine became involved in church renewal movements with a focus on the role of women in the church.
Committed to the needs around her, she served on the board of the Cleveland Diocese's Commission for Catholic Community Action, was a consultant to parish councils with Cleveland's Office of Pastoral Planning, served as president of the Cleveland Sisters' Senate, and was active in the foundation of the Cleveland Women's Ordination Conference.
Catherine's interest extended as well to the national level as she served as chairperson of the National Assembly of Women Religious (NAWR) and of Sisters Uniting and was a member of the US Bishops' Advisory Board.
While serving on the leadership team of her congregation, Catherine was elected to the presidency of LCWR in 1982.
Upon completing her leadership term, Catherine embarked on a new venture and accepted a position as a lobbyist with NETWORK, a national Catholic social justice lobby, a role she still holds after 22 years.
She is currently vice president of the Churches' Center on Theology and Public Policy, a member of the executive committee of the Resource Center for Faith and Public Policy, and board member of Americans for Democratic Action. Among her awards are the Institute of Women Today Award, two awards naming her as one of the Most Influential Women in Cleveland, and the John Carroll University Centennial Education Medal. She has also been inducted into the Ohio Women's Hall of Fame.